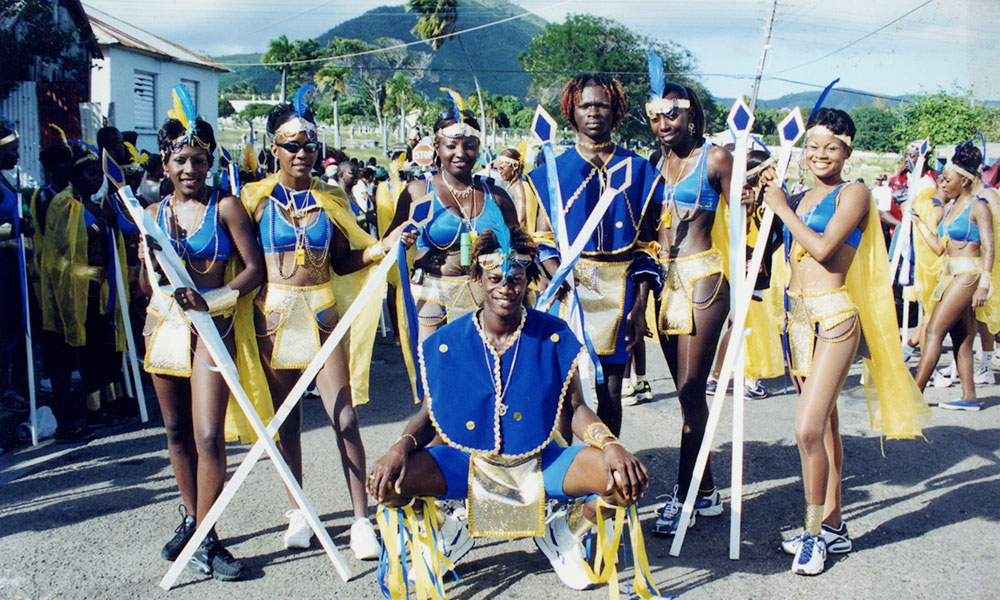 In June 1957 Basil Henderson, Major L.N Alphonso, Tony Lawrence, Leroy Coury, Alexis Knight, E Vanterpool and Al Barker formed a temporary committee entrusted with the planning of St. Kitts' first Carnival. It was felt that a Carnival along the lines of the Trinidad one would help the economy and give visitors something to look forward to. By the end of that year St. Kitts had its first queen show, Calypso Show and street parade full of colourful troupes. The first one was a resounding success and soon plans were underway to make it an annual event.
During the 1960s what was a time of fun, relaxation and entertainment became a socially and politically fraught situation with the Christmas festivities and Soul Carnival vying for the attention of the public. It was this that lead, in 1971, to the reorganization of Carnival. It became a national event overseen by a committee under the Minister responsible for Culture.
From the very start the whole issue of the timing of Carnival was contentious. There were those who felt that Christmas time was not appropriate. However in St. Kitts the tradition of Christmas sport was a strong one and Carnival was seen as a development on that. So every December, St. Kitts continues its tradition of masquerading and playing Mas with the major events falling in the last week of December.. The Carnival parade on New Year's Day is a street party that rings in the coming year with colour, music, merriment and exuberance often on a sunny day under a clear blue sky.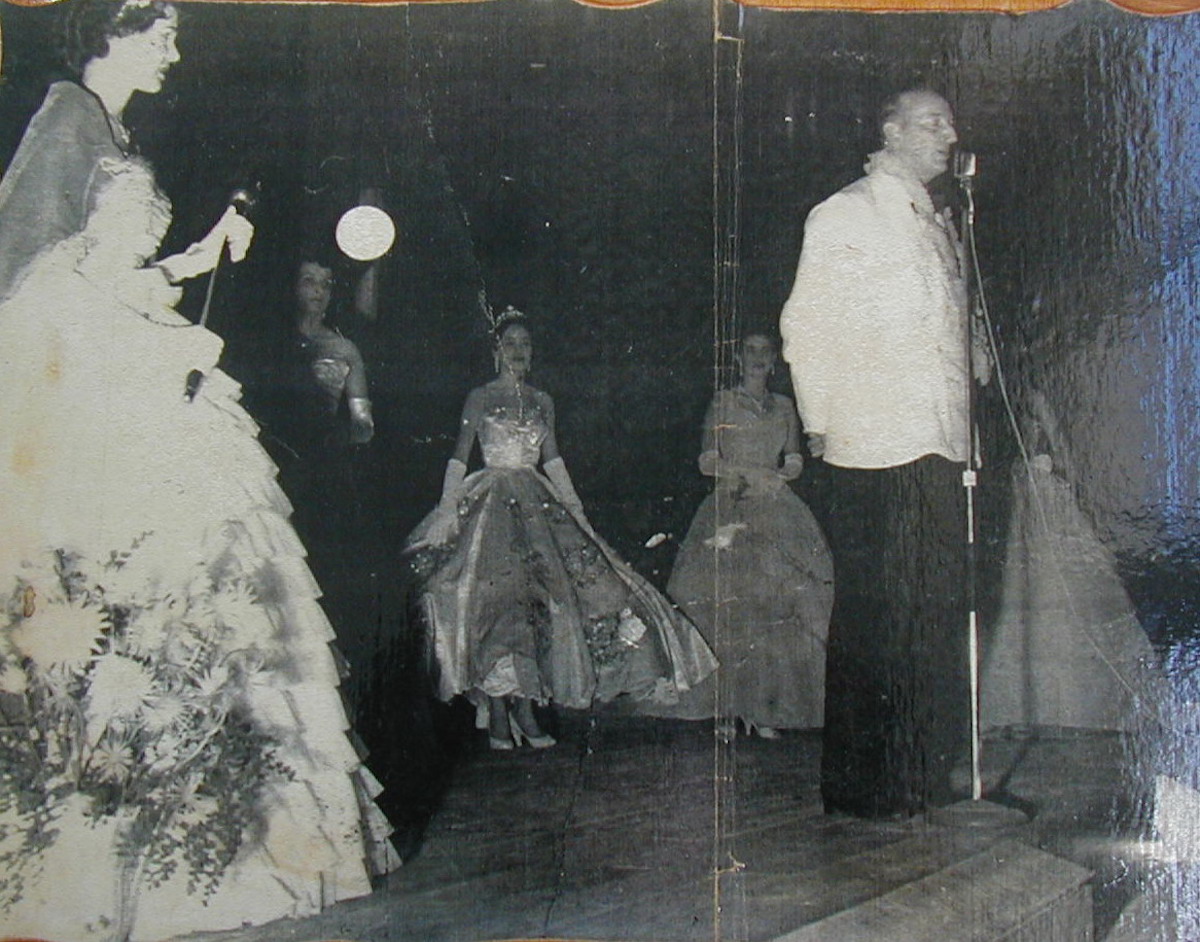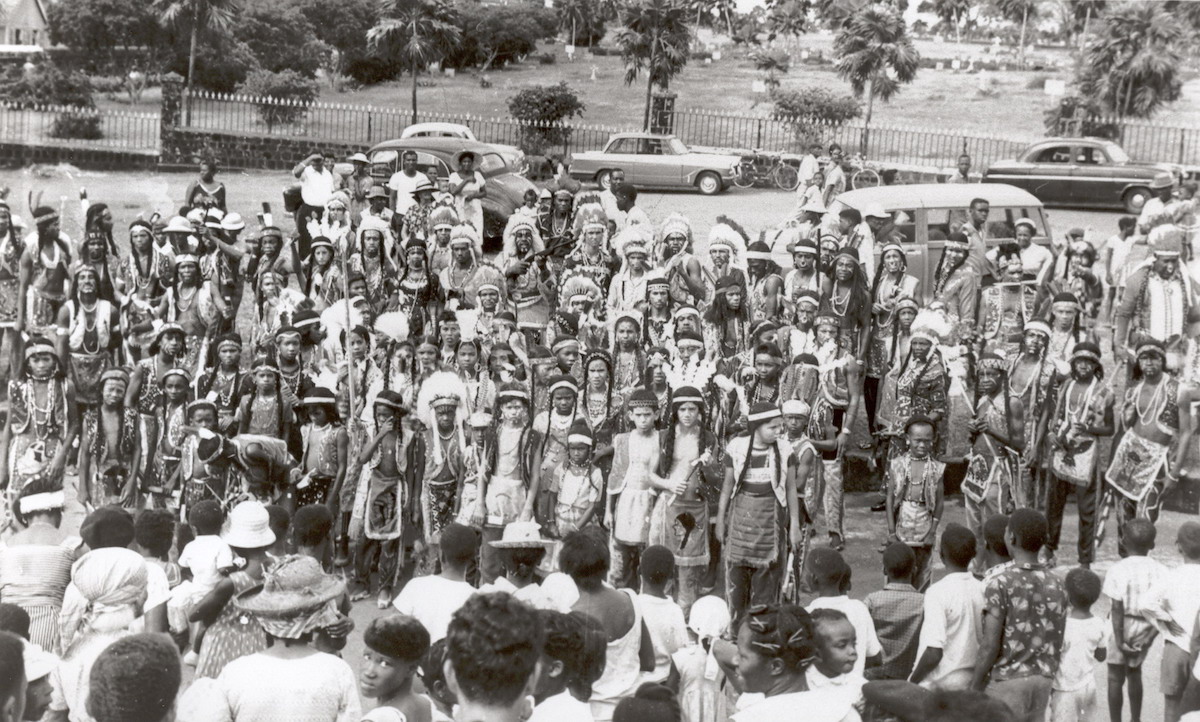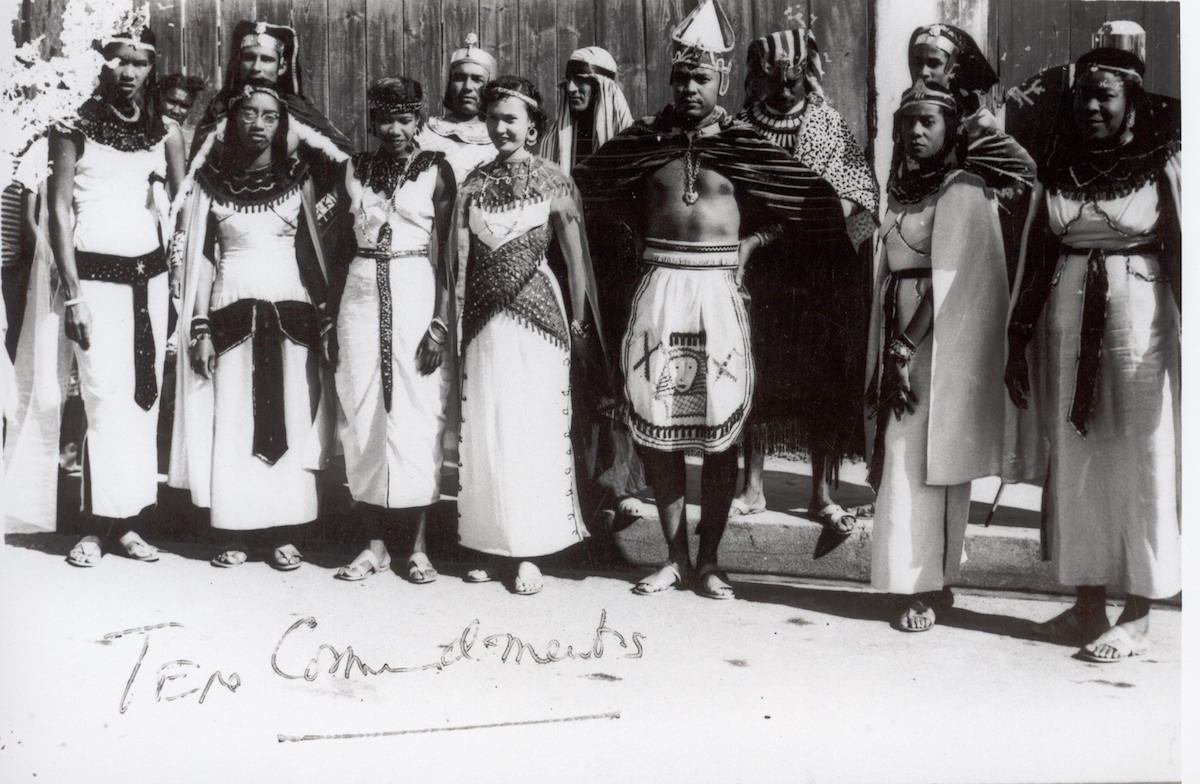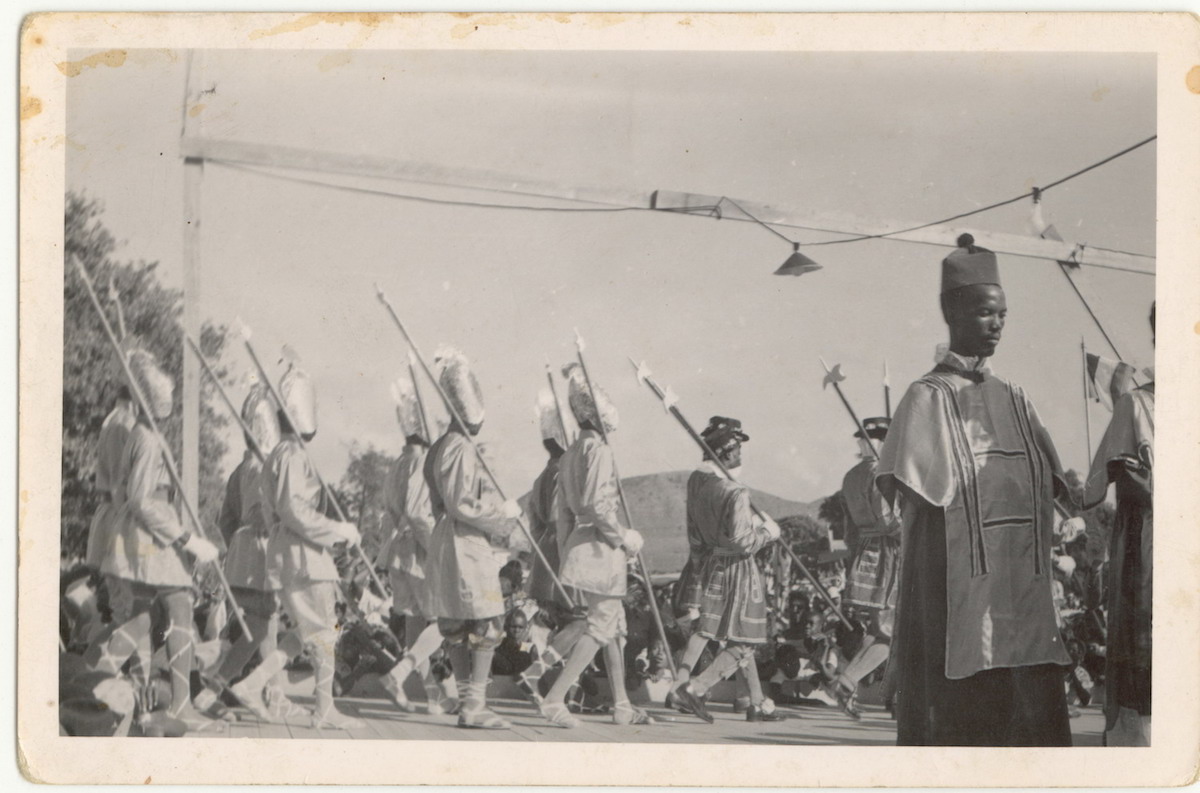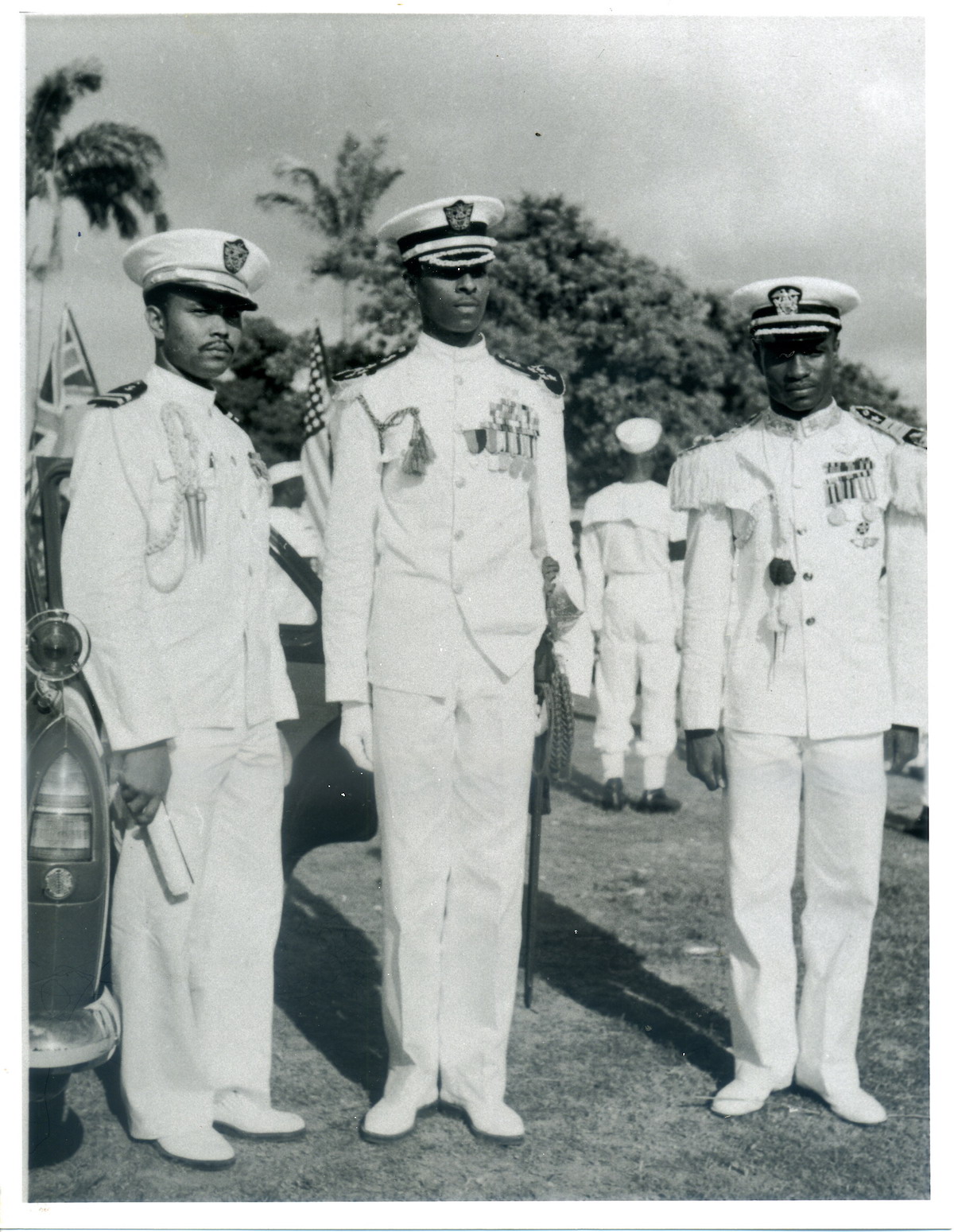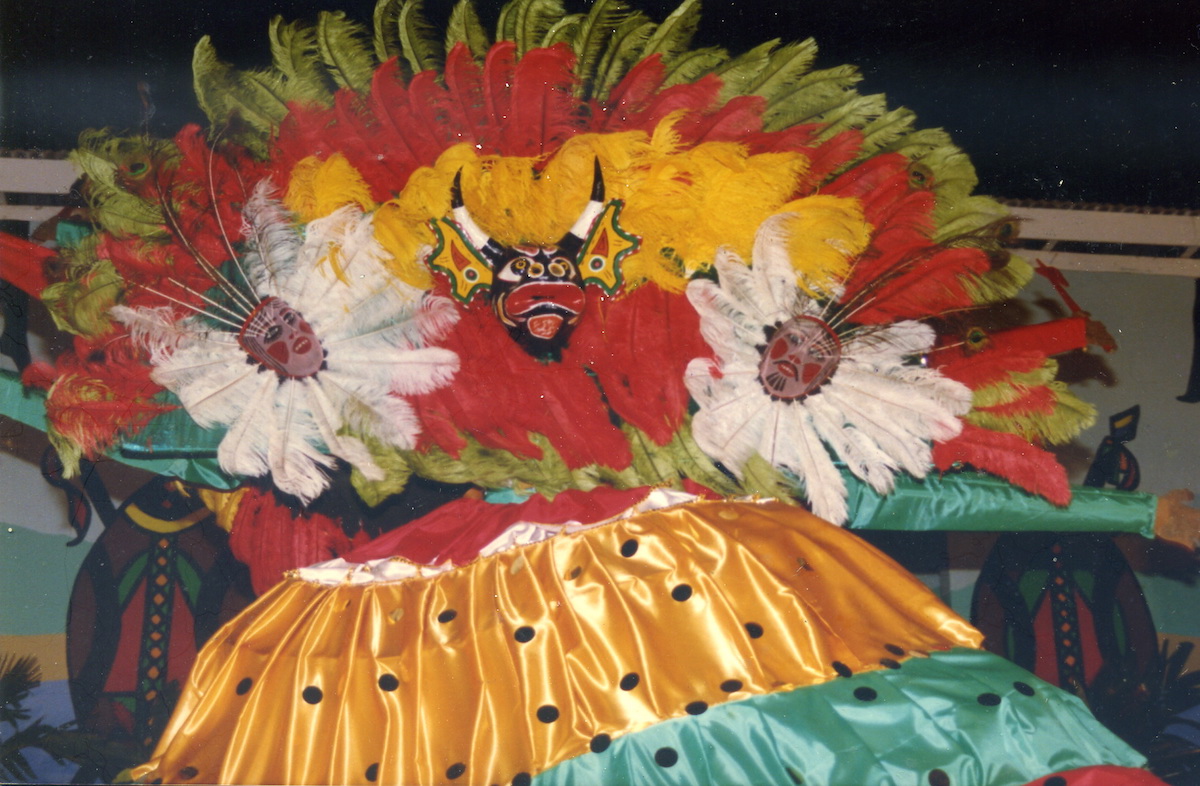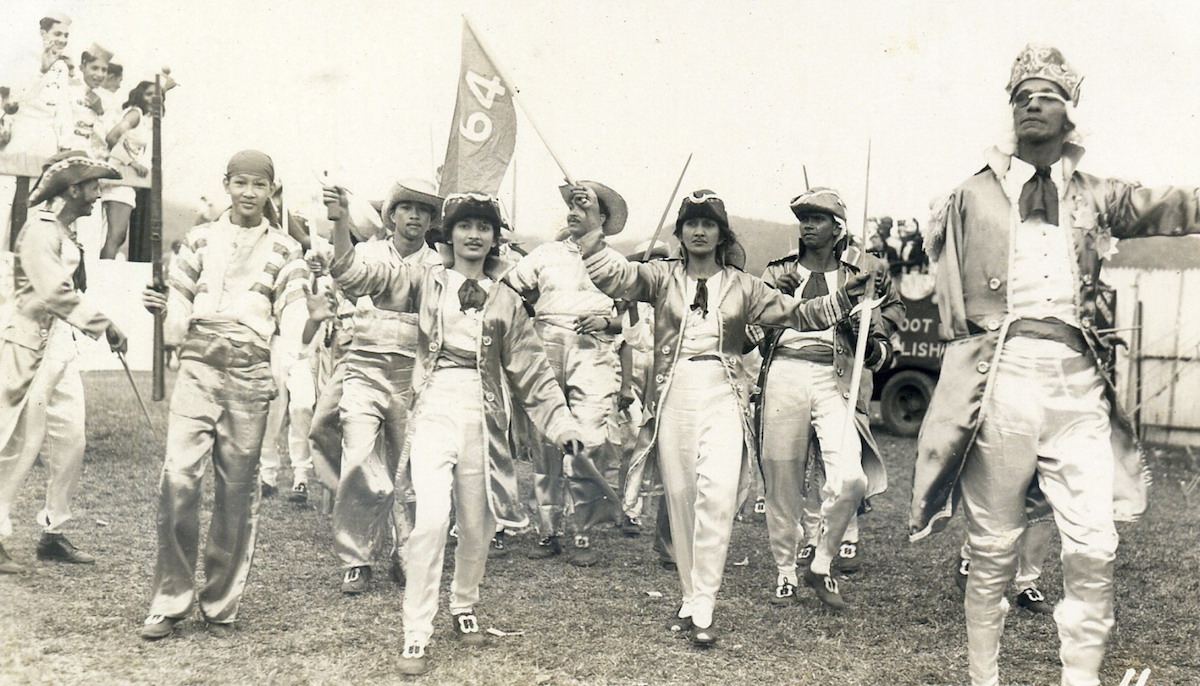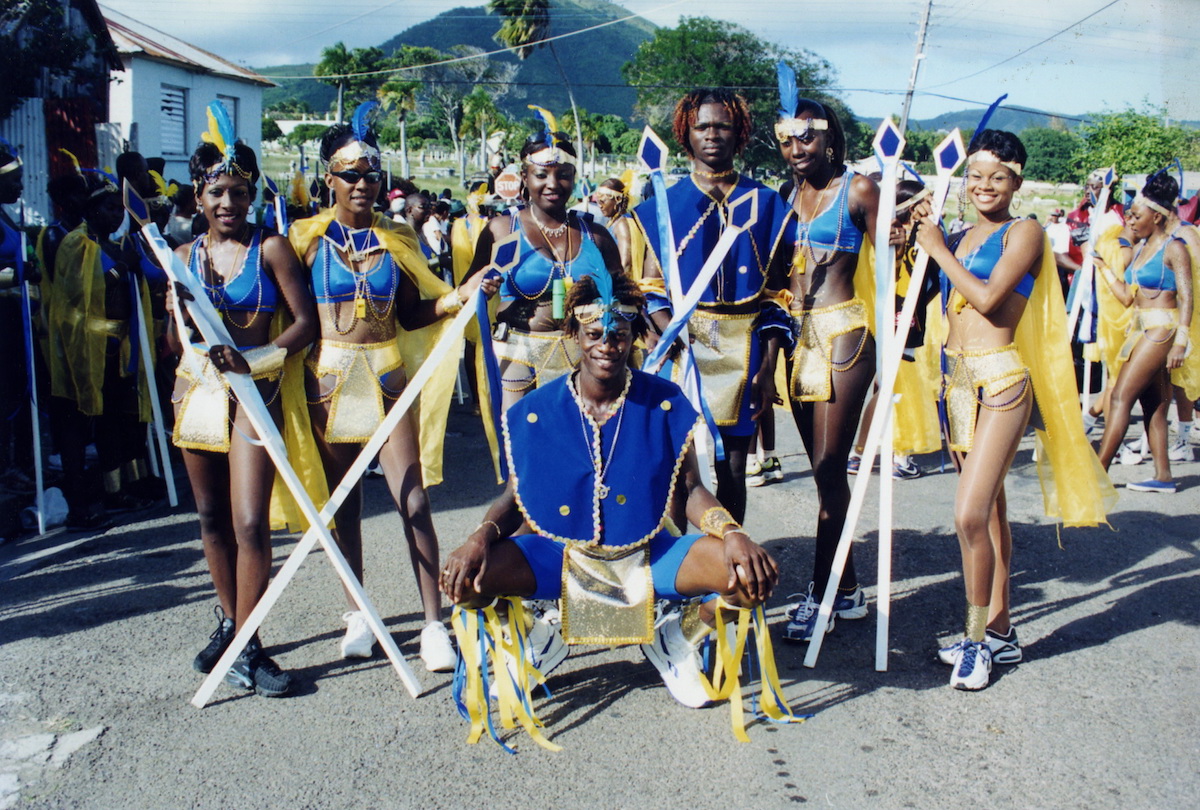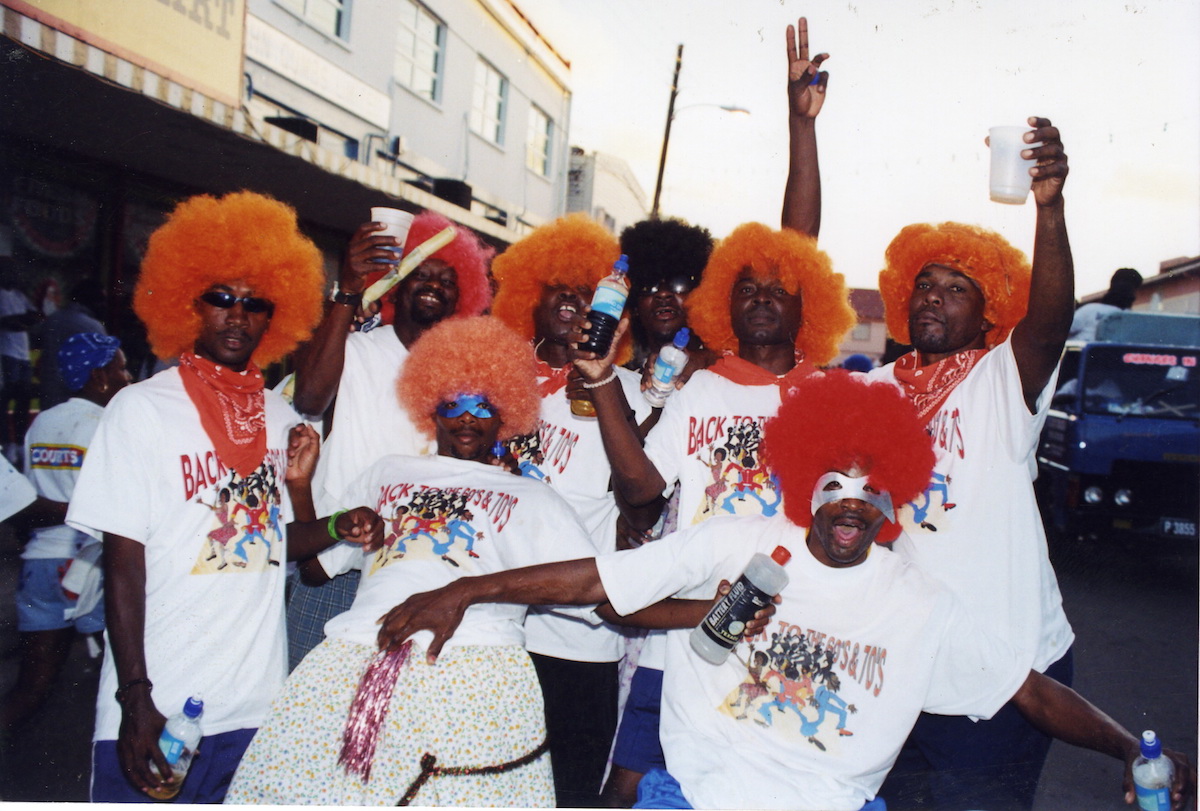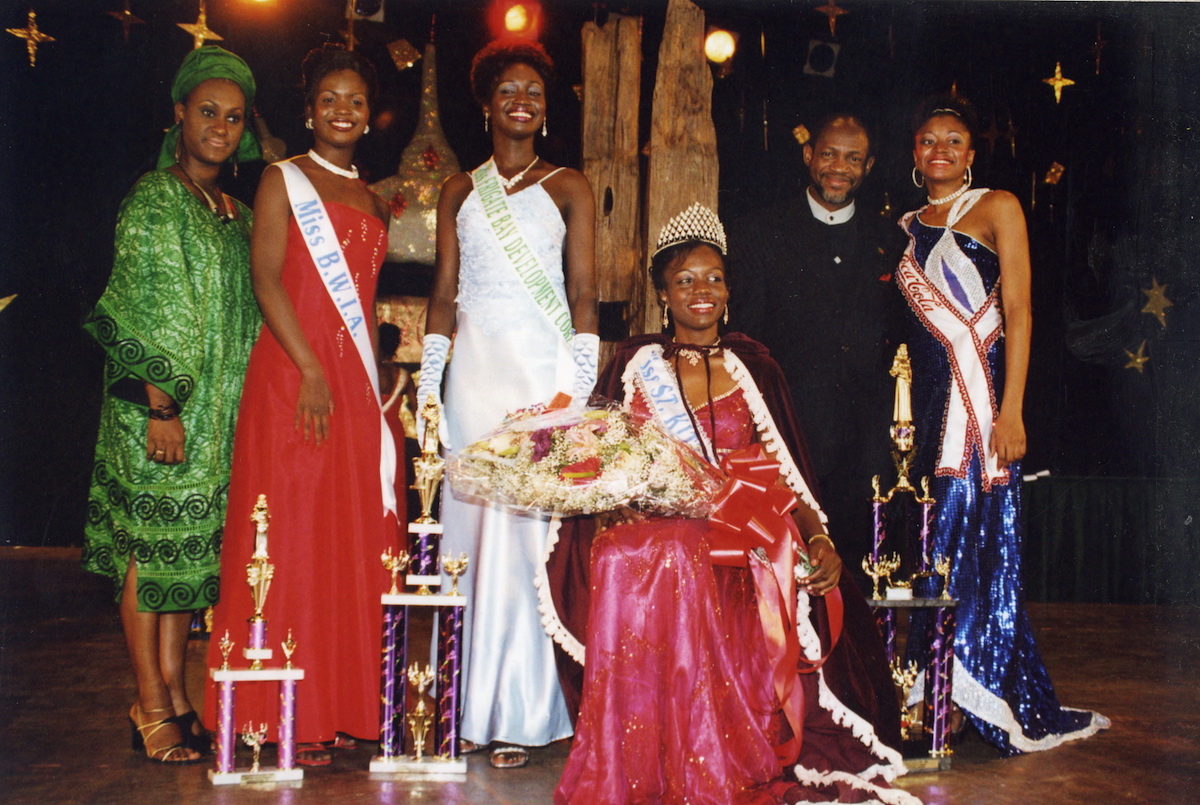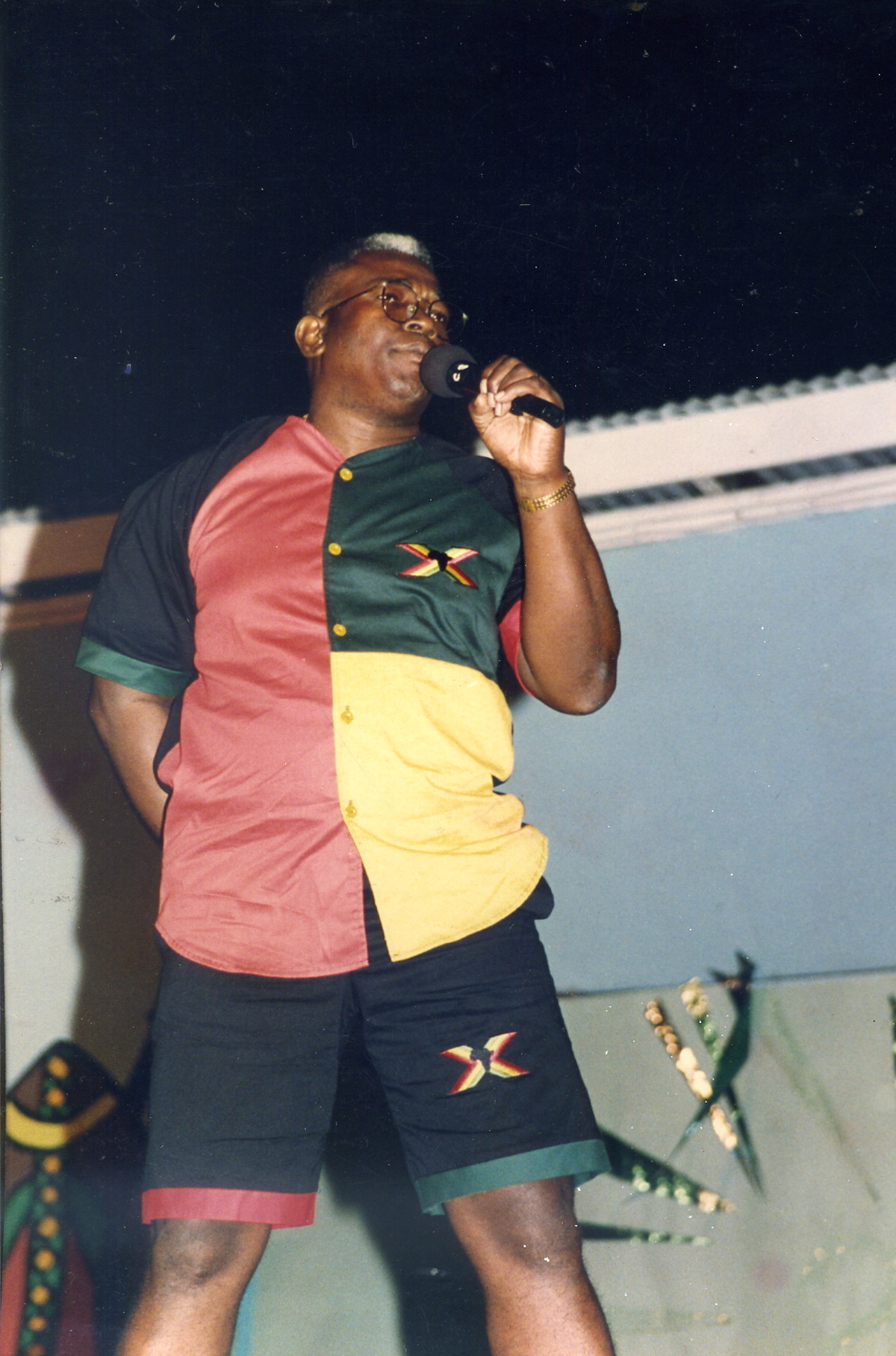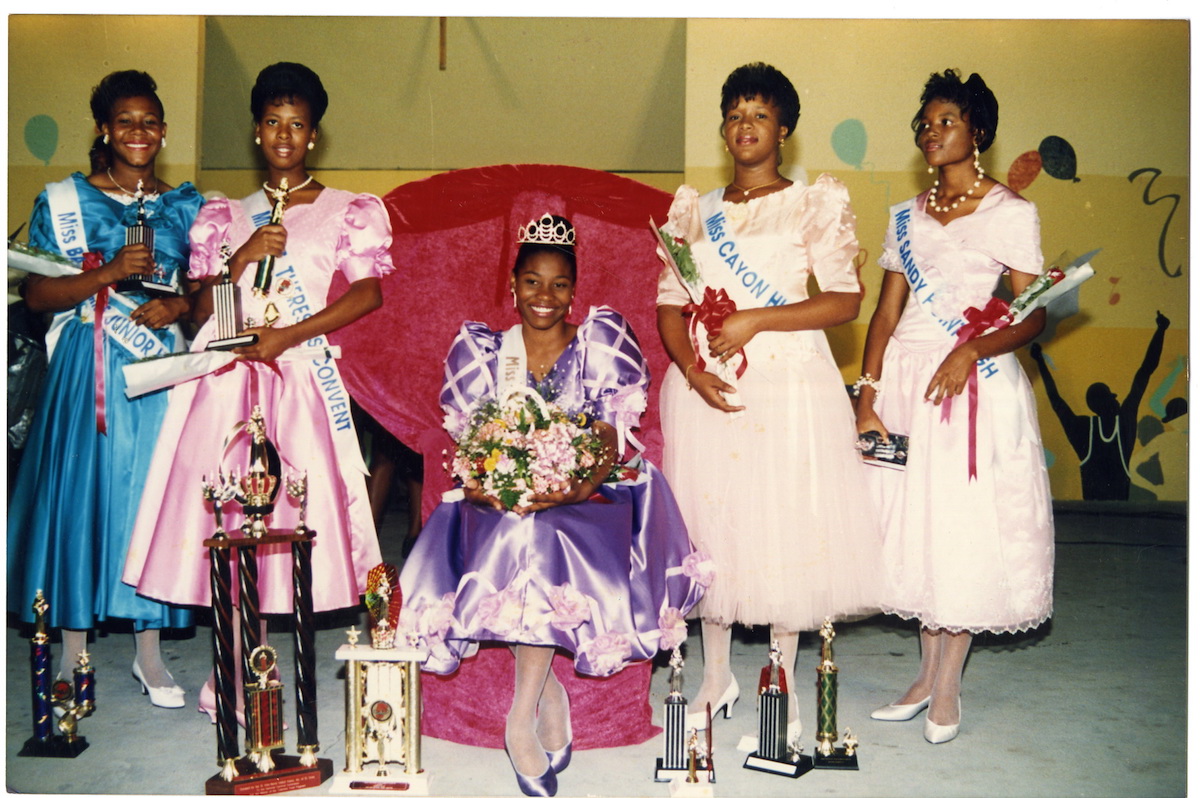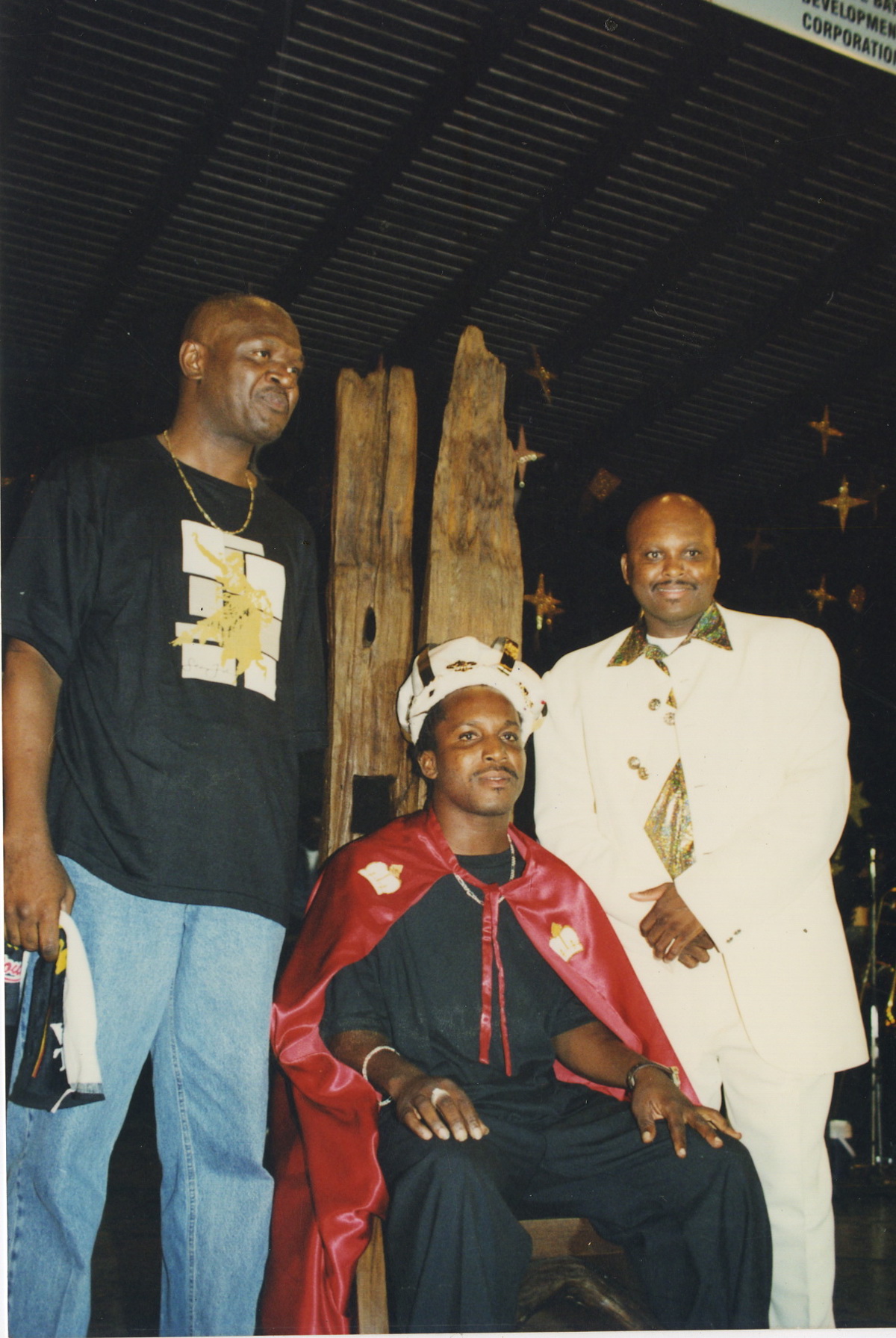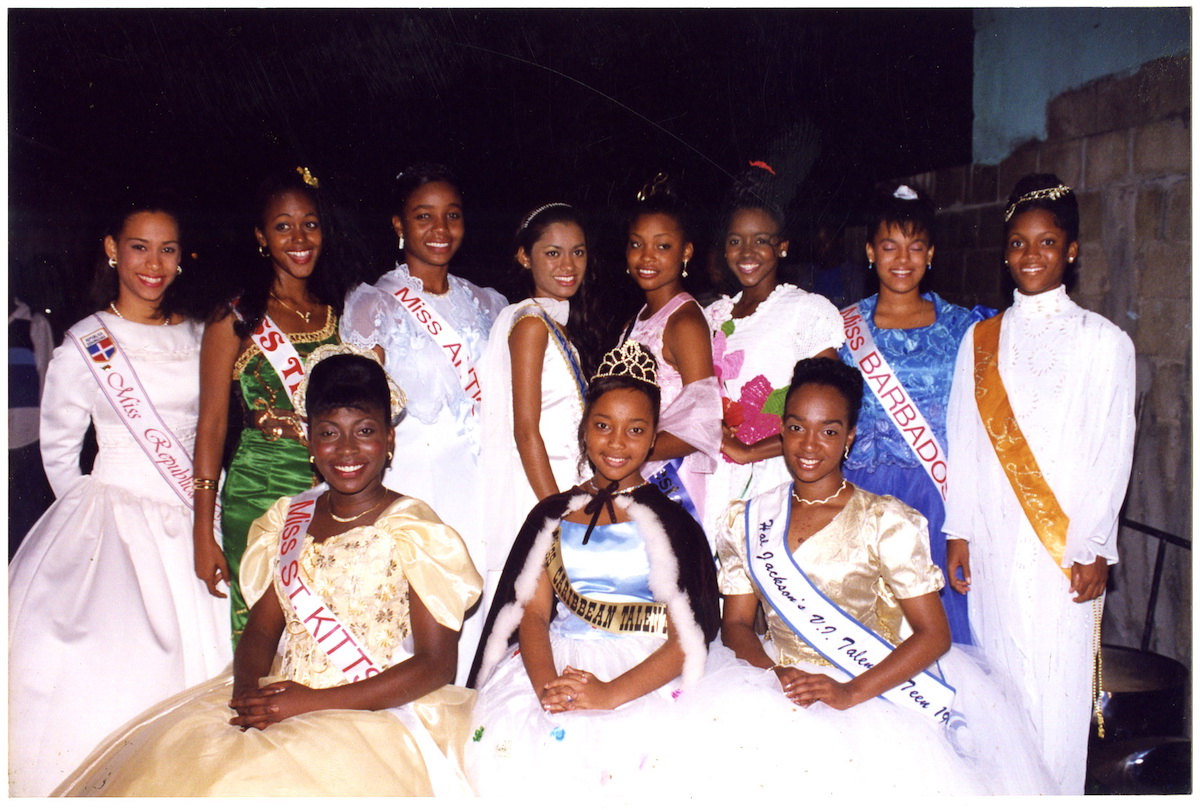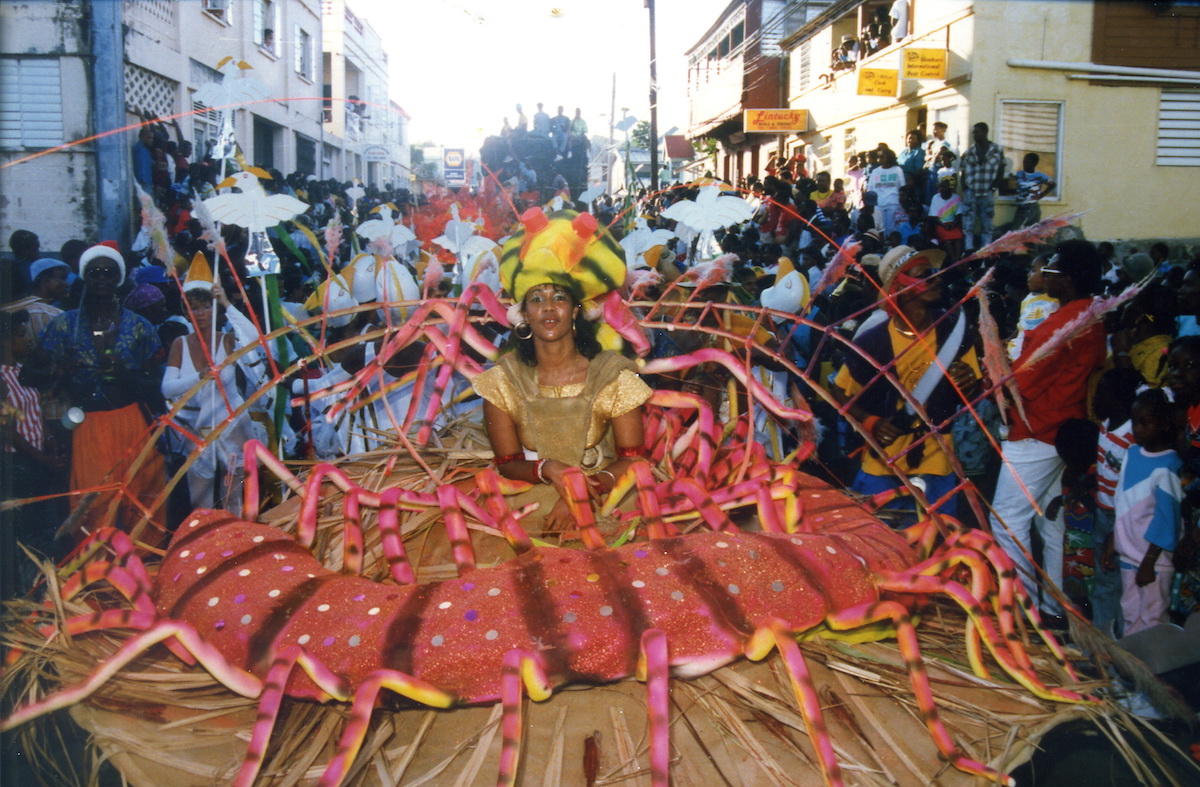 Z2-041JudyMestier-FirstCarnivalQueen-1957c.jpeg
Z3-09TheTenCommandments2.jpeg
Z312carnival1959lefttorightareRalphTotaEustaceWarnerAubryYork.jpeg
Y011992029CarnivalOctopussybestindividualfemalecategory.jpeg
Z12002079Carnivalparade2001-2.jpeg
Z12001209CarnivalJouverttroupe.jpeg
Z12001205Carnival-WandaConnor.jpeg
Y011992025CarnivalElleMattCalypsoandroadmonarch.jpeg
Y011994128CarnivalTalentedteens.jpeg
Z12001208Carnival-Pungwa.jpeg
Z11998160CarnivalMissCaribbeanTalentedteencontestantswithJennellGlasford1997winner.jpeg
Y011989003JanuaryCarnivalLynnWarnerasacentipede.jpeg